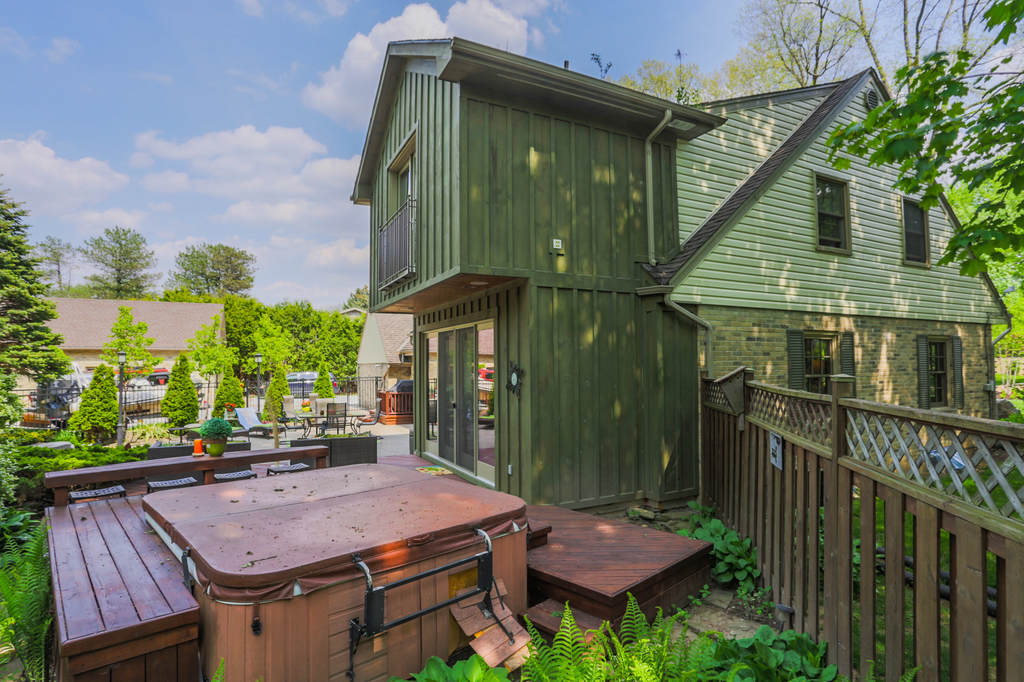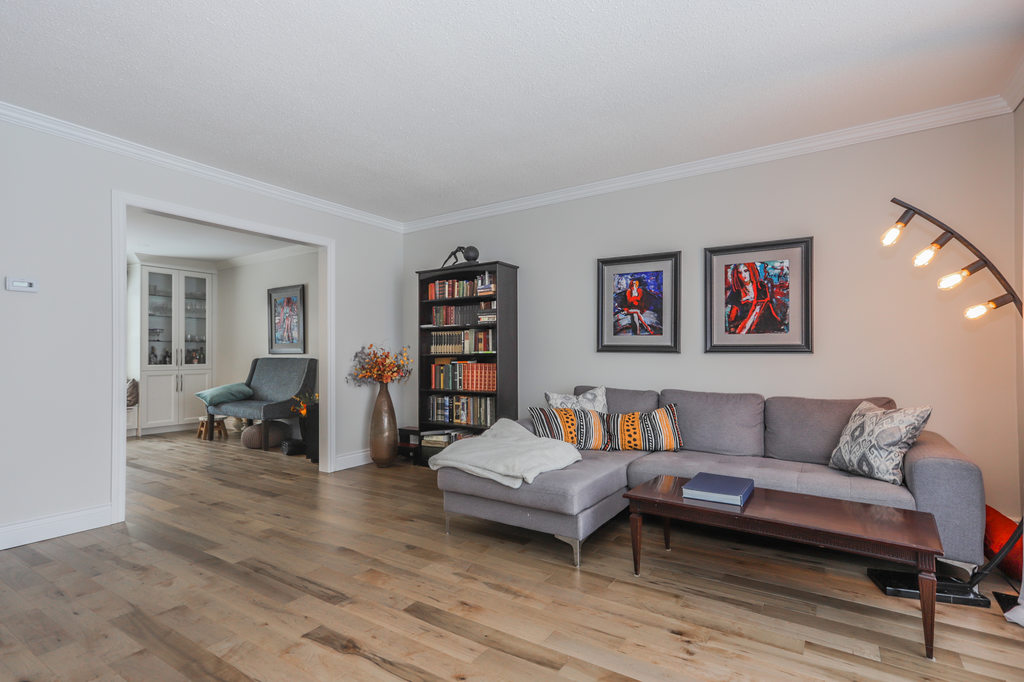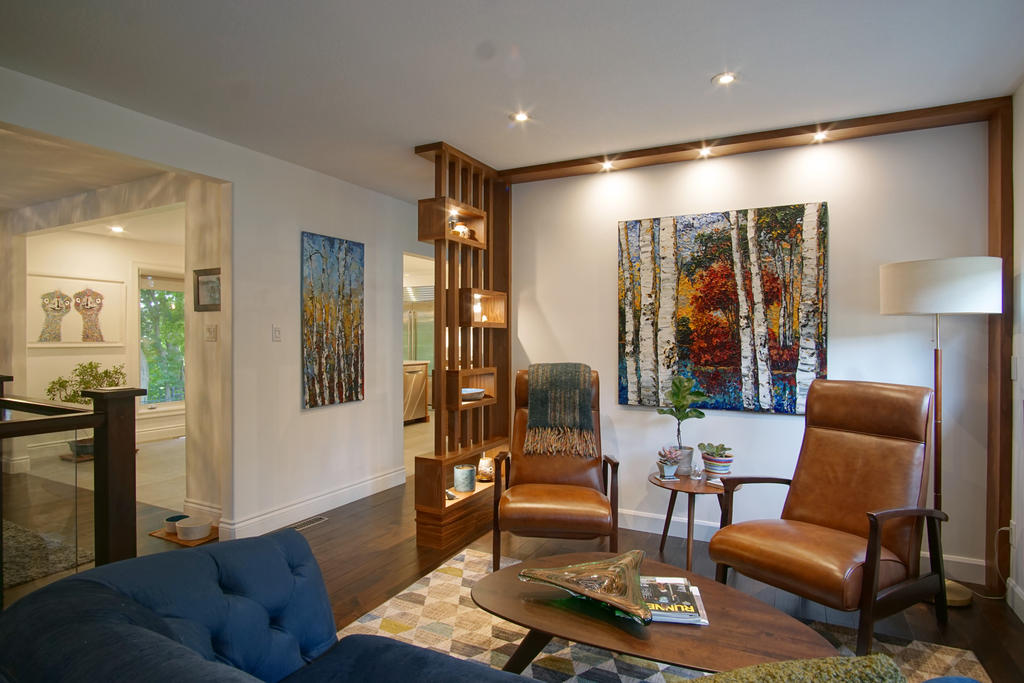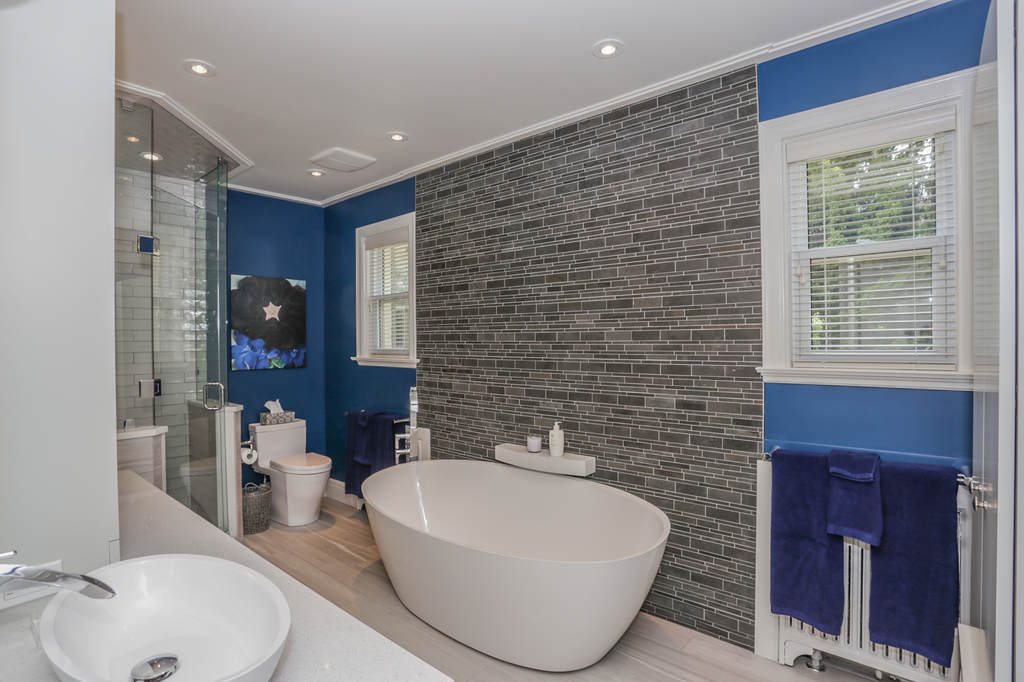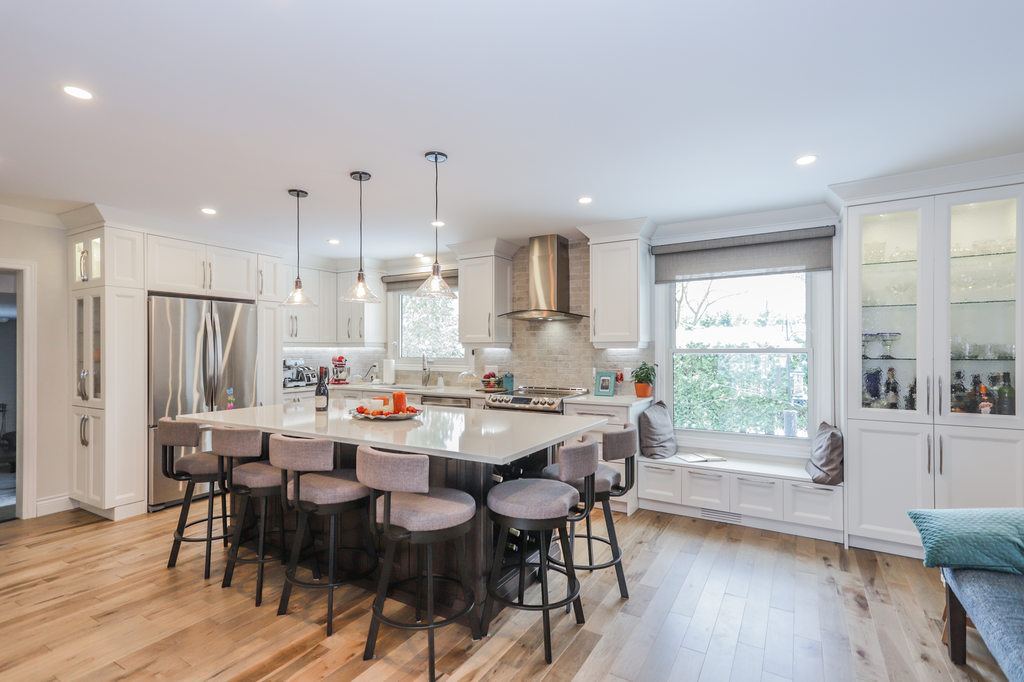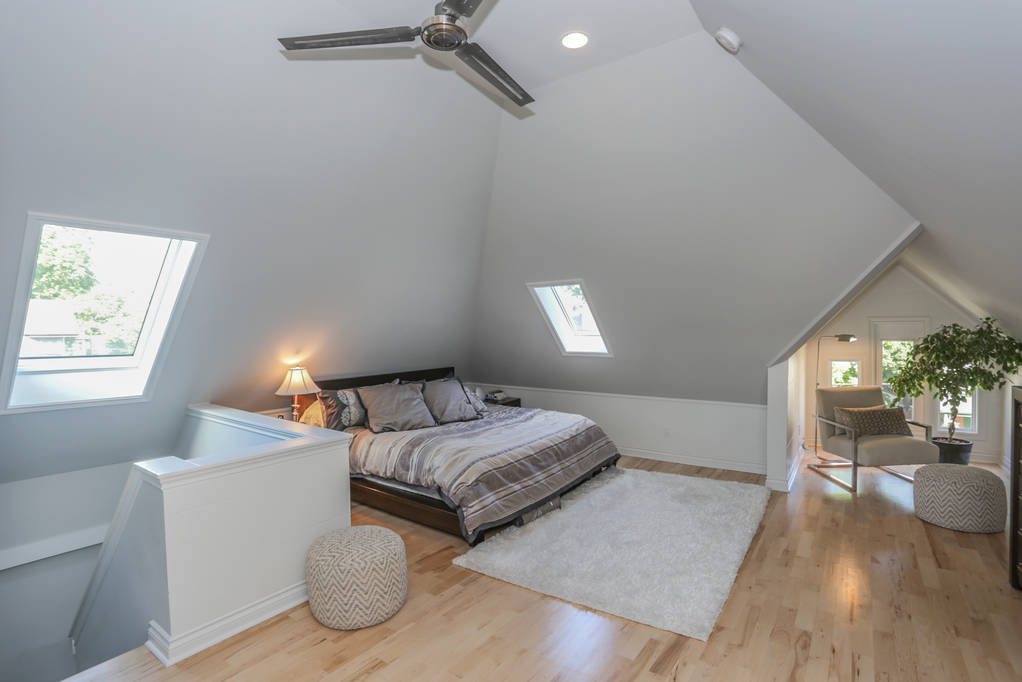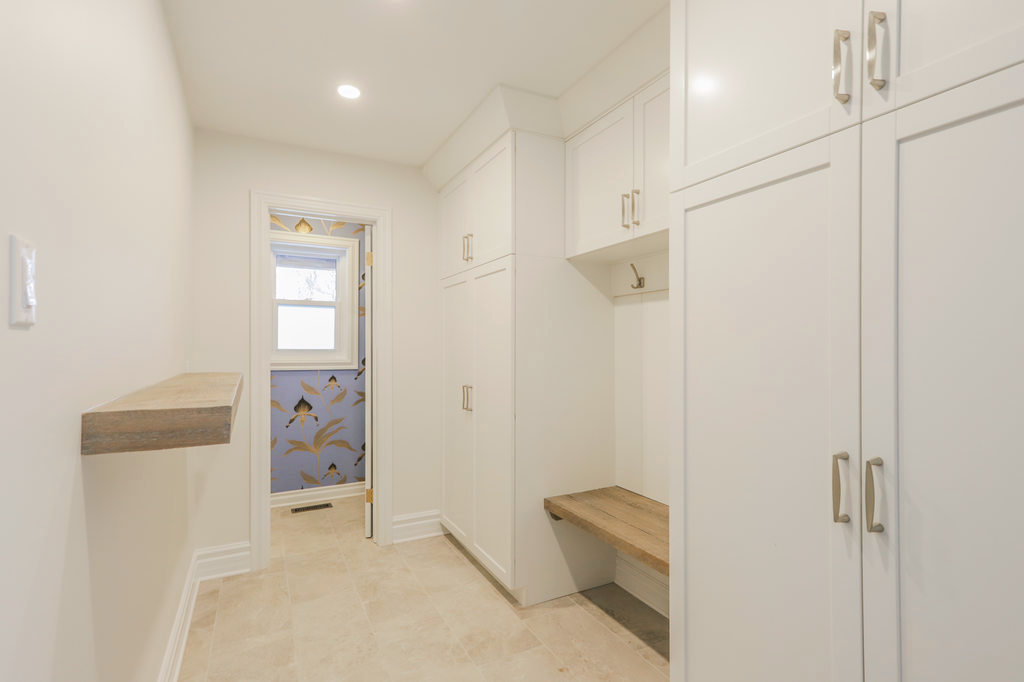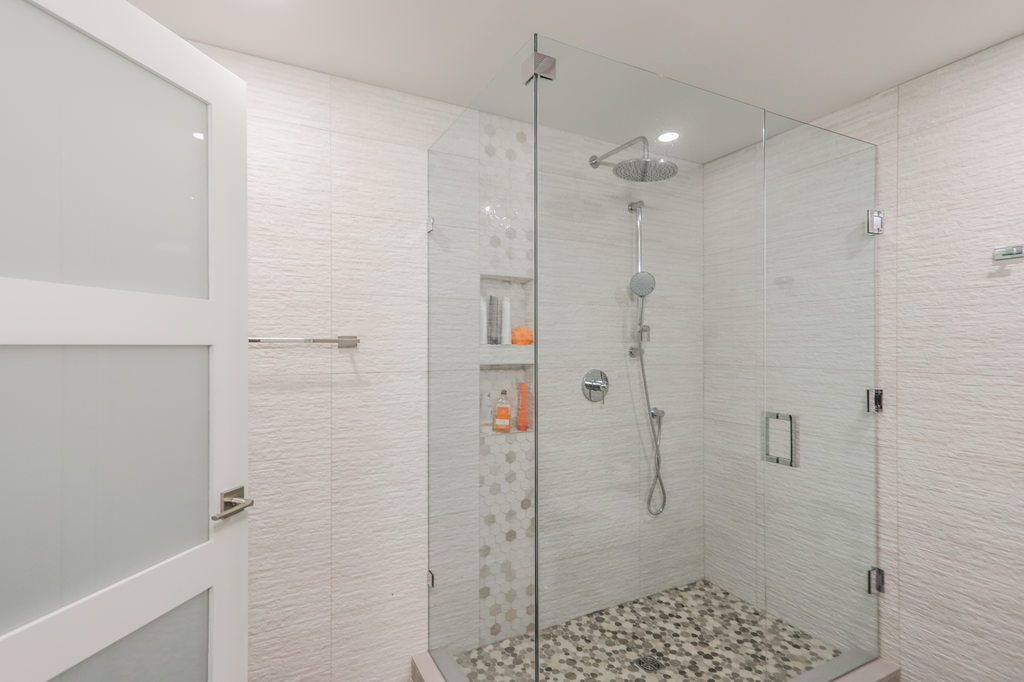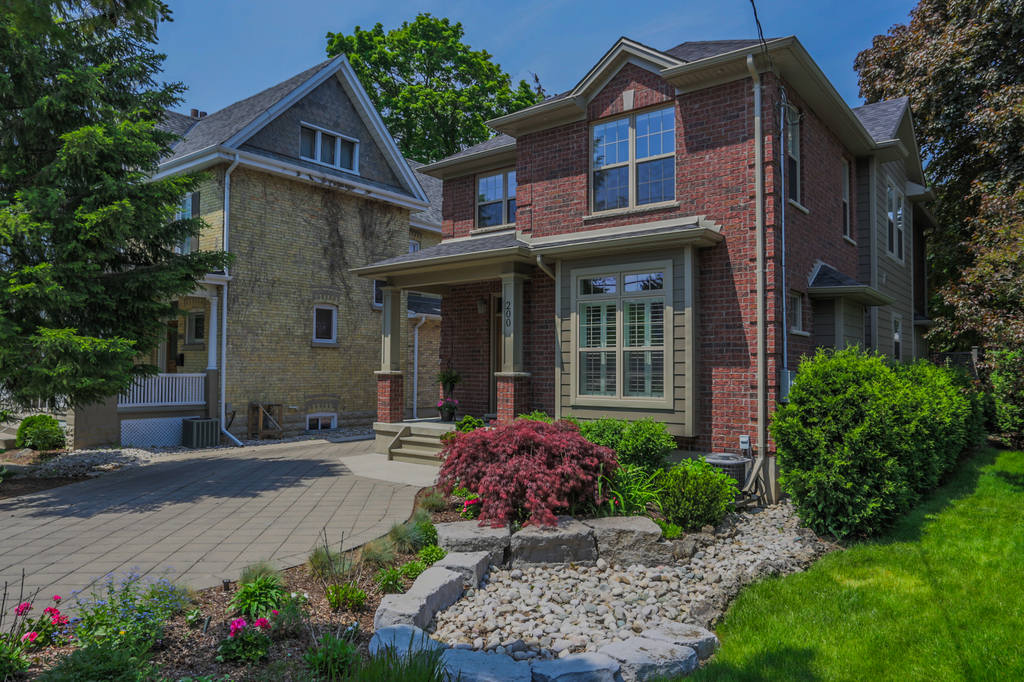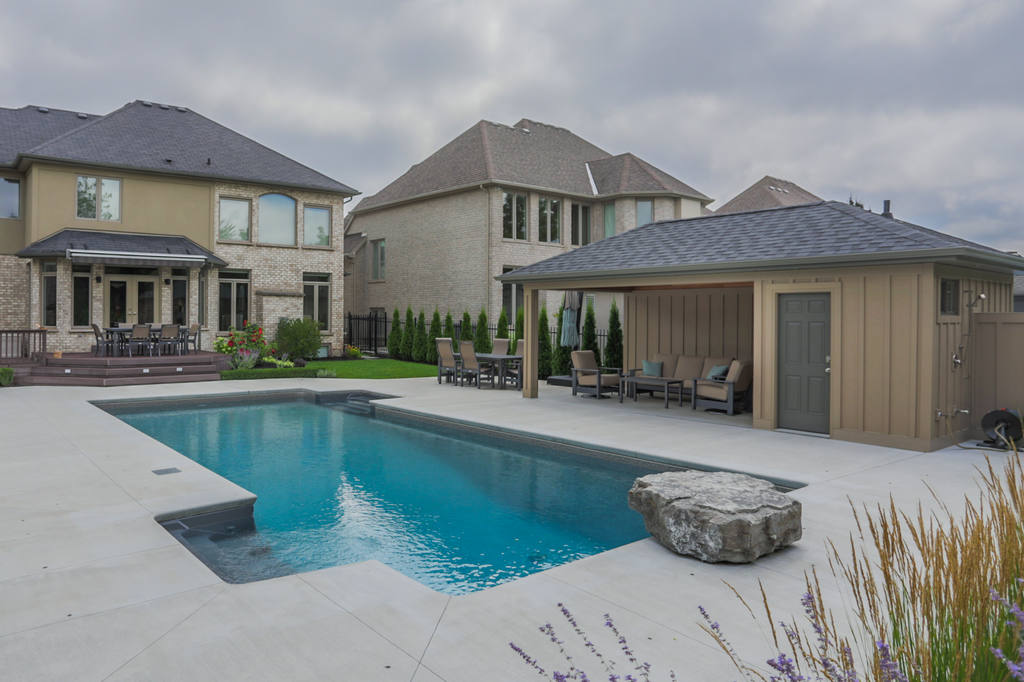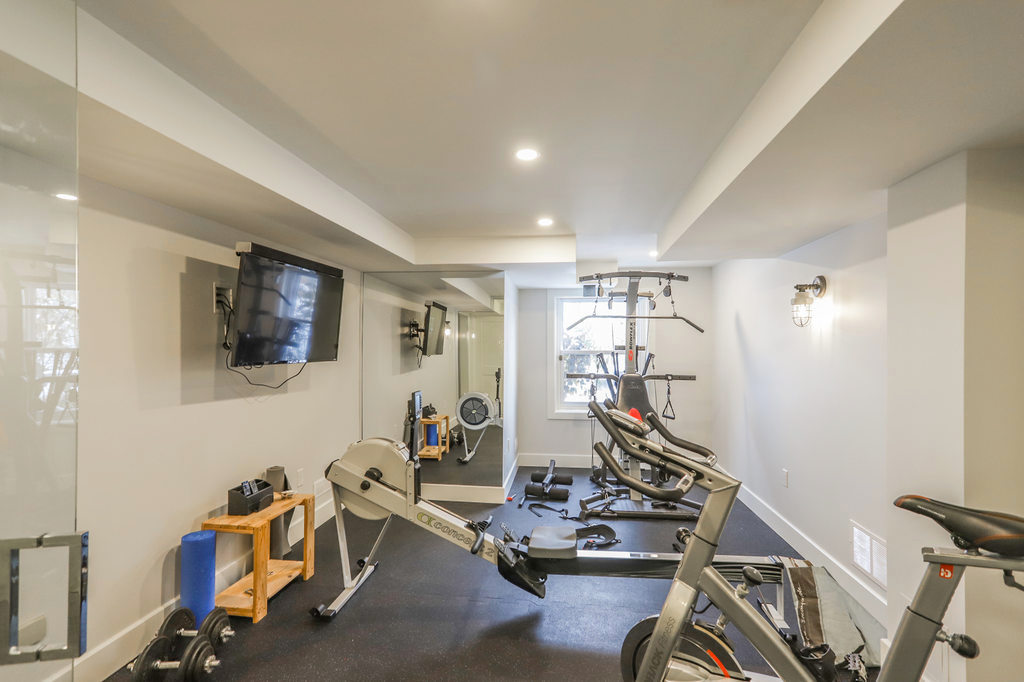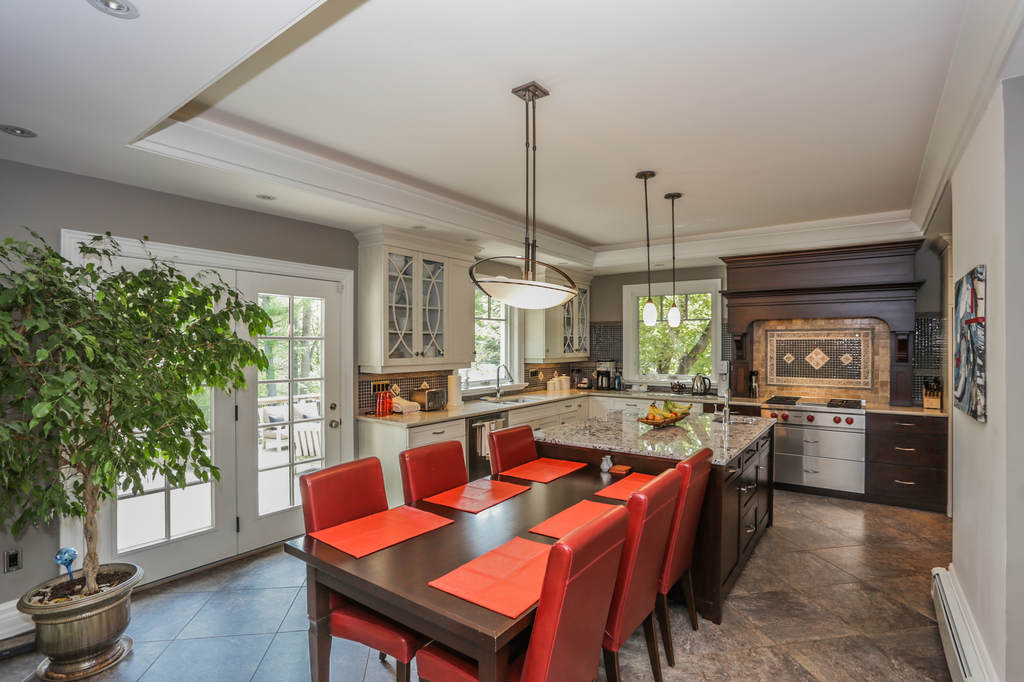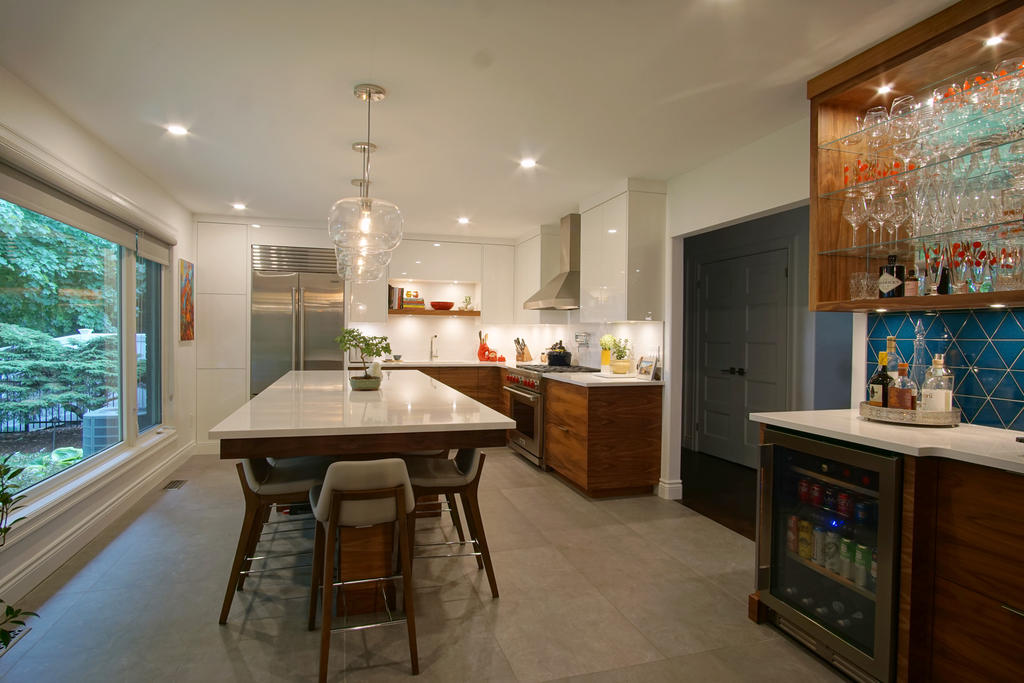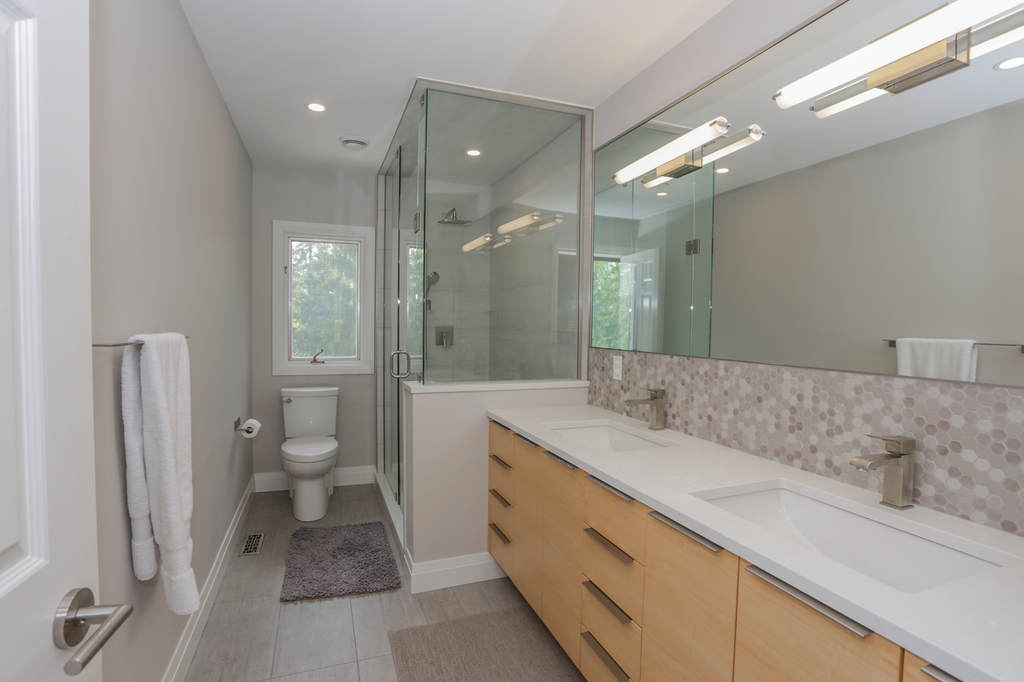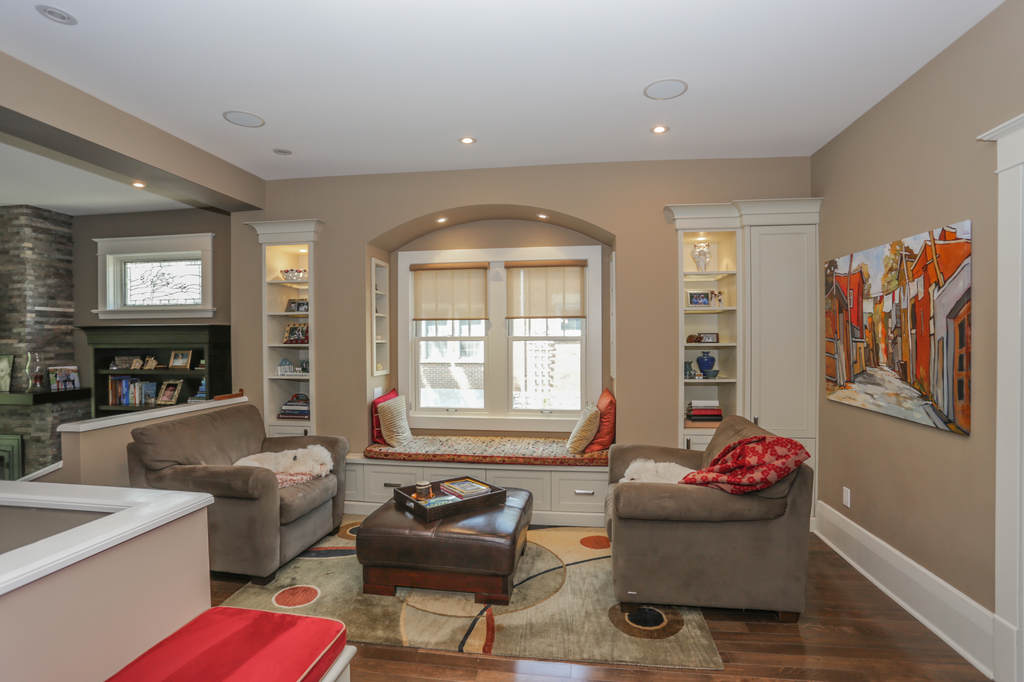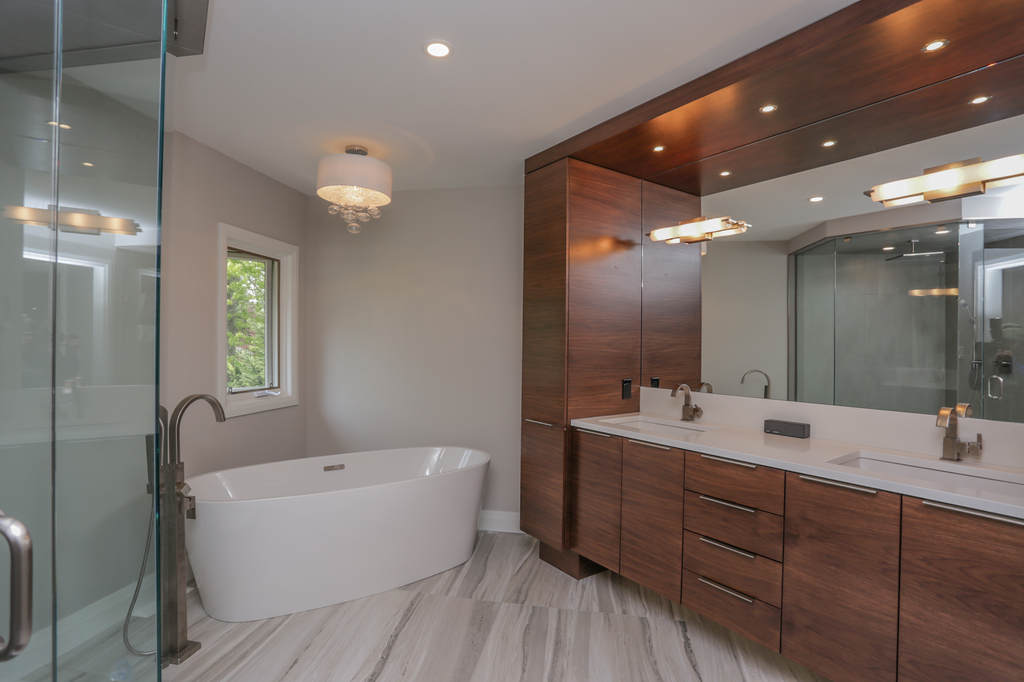 Core Builders contractors specialize in home renovations and construction: renovating interiors, designing and installing spectacular kitchens, swiftly developing stylish home additions, and building beautiful standalone structures including cabanas, garages and homes in London, Ontario and region.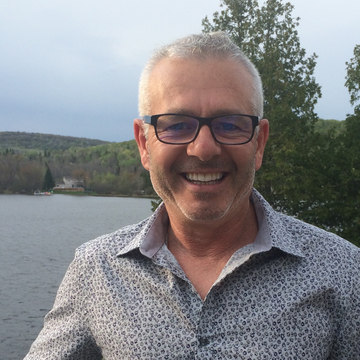 Giulian LaRovere's open secret to his four decade family home renovations and construction contractor success is Core Builder's dedication to employing most talented designers and best qualified, licensed and seasoned professionals for each home renovation or construction project. Moreover, Giulian is committed to bringing to life the visions that he and his clients dream up and navigating the home owners through issues they face throughout planning, renovation and construction of their interiors, kitchens, additions or standalone structures.
Core Builders family have been building and renovating in London Ontario region for nearly 40 years, a Registered Tarion Builder since 2003.
Get in touch:
Email: corebuilders@rogers.com
Phone: 519 433-0293 • Fax: 519 433-6528
Address: 10 Rosel Cres. London, Ontario N6C 2L2